Keep abreast of your stock-on-hand, stock sold, inventory, leakage and wastage with our advanced stock and inventory management software.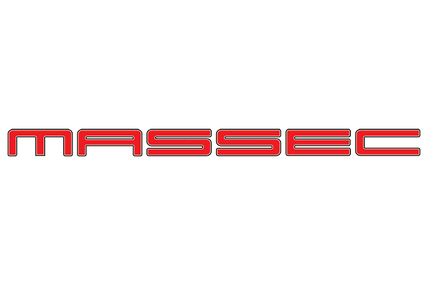 Massec is the latest technology in beverage stock management for hospitality venues such as bars, restaurants and bottle shops and it integrates with Power EPOS Stock Manager to provide your venue with a fast, precise way to manage your beverage stock, saving your business a tonne of money. 
The Massec system is made up of a PDA device with purpose-built software, a bottle scale and an ergonomically designed keg scale. The system delivers the precise value of stock in open bottles and kegs by weight, and unopened bottles in stock through barcode scanning.
Stocktaking with Massec takes significantly less time which means it can take place more often providing exceptional cost-cutting stock control capability. Plus, stocktaking can be conducted by low-level staff decreasing labour costs, and the use of Massec can act as a deterrent to common bar problems such as free-pouring, overpouring, free drinks and theft – nothing is left undetected!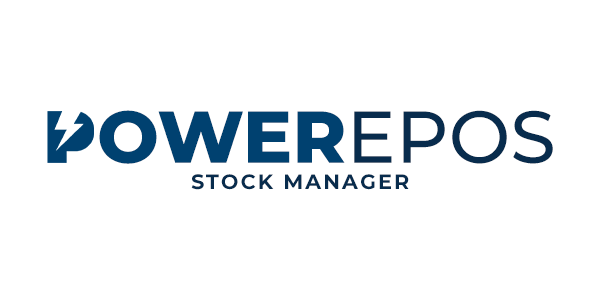 Take back control of your stock and inventory with PowerEPOS's Stock Management software.  Stock Manager allows you to make informed decisions to control your stock-on-hand, stock sold, inventory planning through food and recipe costing, and to identify which items have the highest profit margin, and when to stop selling those with the lowest. 
​Stock Manager's remarkable reporting capabilities provide cost and profit information per item, right down to the number of serves in a bottle, allowing you to monitor stock and inventory levels for increased security, to keep on top of the value of goods-on-hand and sold, wastage, leakage, and know when to re-order. 
Add a barcode scanner for faster stocktaking capabilities and set desired stock levels to activate automatic re-ordering.  Integrate Stock Manager with accounting software such as MYOB or Xero, and decrease admin time, errors and double handling.
Interested in something specific?
If there's an app or software you are interested in that is not listed, let us know!