Our hotel management integrations will provide a smoother experience for your guests.  Power EPOS's integrations enable data to flow between our front-of-house POS set-up in any hotel venue such as a restaurant or bar, and the hotel reservations system.  Food and beverage charges from any hotel venue are easily assigned to a room bill for simplified payment.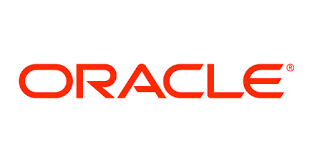 Oracle Opera is a fully integrated, flexible software package, designed to maximize the efficiency of hotel operations. The system contains all the functions for the daily operations of the hotel, including all aspects of hotel management and maintenance. Power EPOS is an accredited interface provider for Oracle's Opera solution.

Caterbook is modern, innovative PMS software used by hotels, and pubs or restaurants with rooms to manage their guest reservations. The software is easy to use, and staff quickly become confident in all aspects of it's operation.

roomMaster is a powerful, flexible, easy-to-use, and affordable property management system. roomMaster provides you with the tools to manage your hotel business efficiently, making it more profitable, and providing you with more time to attend to your guests' needs. Power EPOS is an accredited interface provider for roomMaster.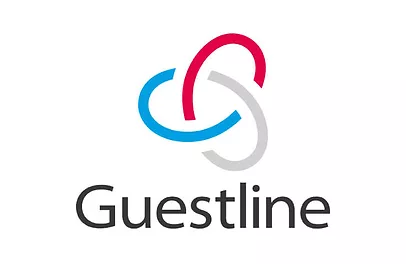 Guestline are experts in cloud-hosted property management, distribution and digital marketing technologies for the hospitality industry. 
Amadeus Property Management System is a fully integrated solution for hotel chains that offers a single view of rates, inventory, content, guest information and reservations for all properties within the chain.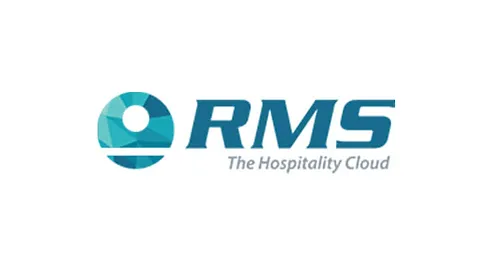 RMS is cloud-based property management software that streamlines your business. Manage multiple properties and access business intelligence reports through any device.​
Interested in something specific?
If there's an app or software you are interested in that is not listed, let us know!