EPOS Systems: Revolutionising UK Hospitality
Power EPOS is a market leading POS and Stock Control solution, designed to make businesses more money. Built for speed and to maximise turnover, you'll find Power EPOS is simple to use and easy to customise.
In today's fast-paced and competitive business environment, UK companies need innovative solutions to stay ahead of the curve. PowerEpos EPOS systems provide a comprehensive and tailored approach to addressing the unique needs of businesses across various industries. 
With cutting-edge features and a dedication to customer satisfaction, our EPOS systems empower businesses to streamline operations, enhance customer experiences, and drive growth. Explore the world of PowerEpos and discover the difference our EPOS systems can make for your business.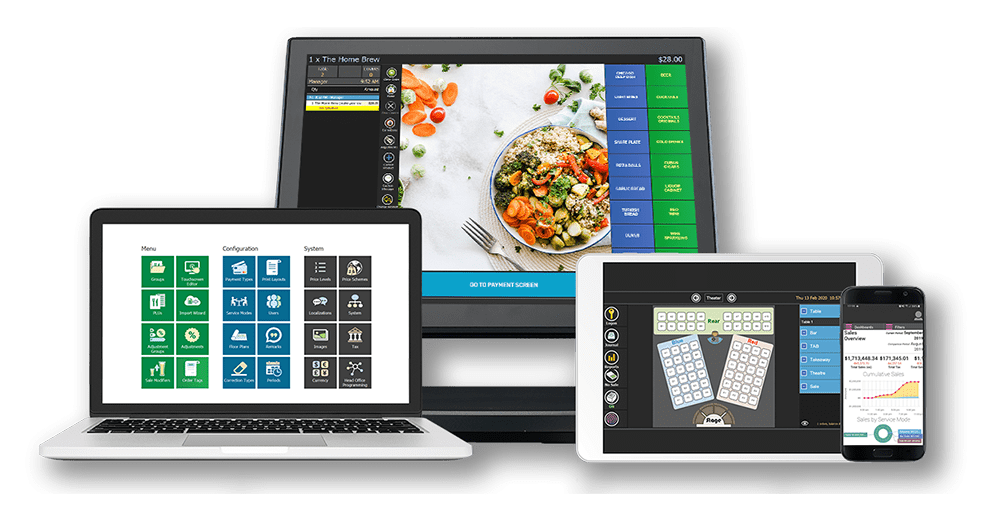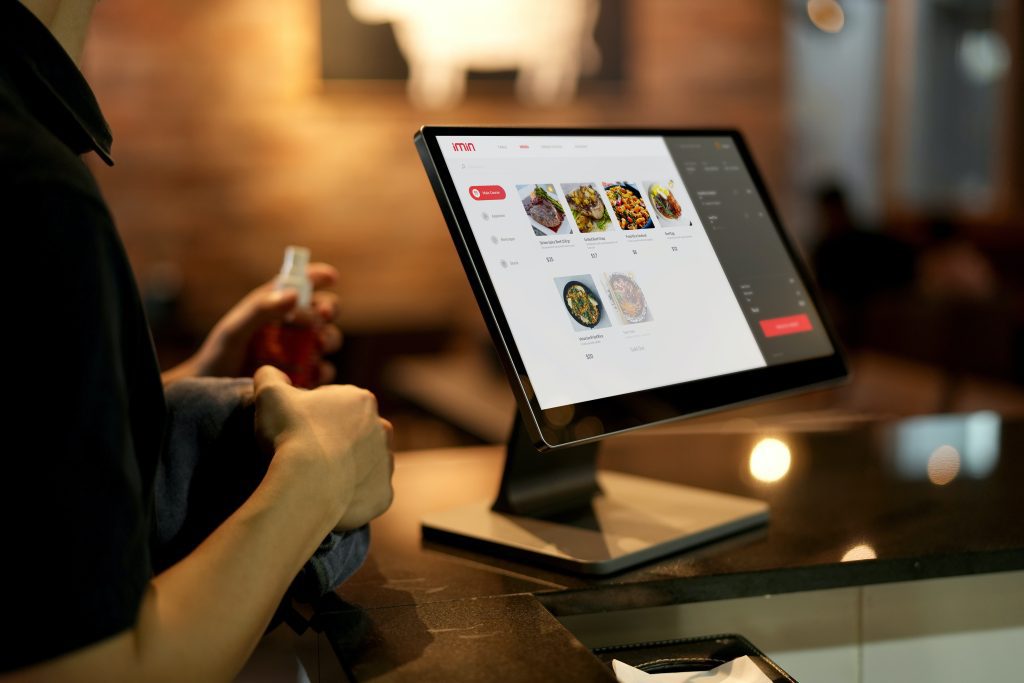 Why Use Power EPOS System's for Your UK Business?
Key Features of PowerEPOS Systems
Inventory Management
Sales Reporting and Analytics
Staff Management
Payment Processing Integration
Customer Relationship Management
Security and Data Protection
PowerEpos EPOS systems offer a suite of key benefits, including efficient inventory management, insightful sales reporting and analytics, streamlined staff management, seamless payment processing integration, robust customer relationship management, and enhanced security and data protection measures. These features work together to simplify operations, boost productivity, and safeguard your business.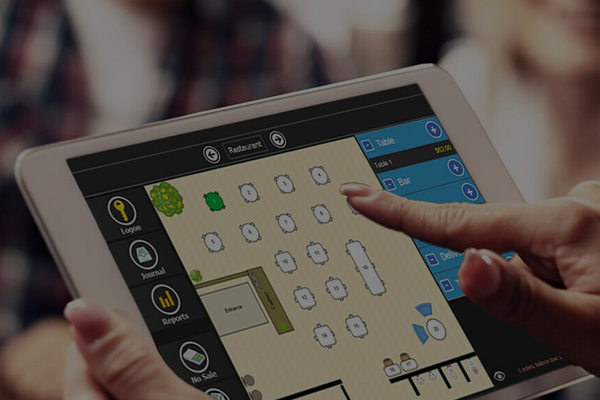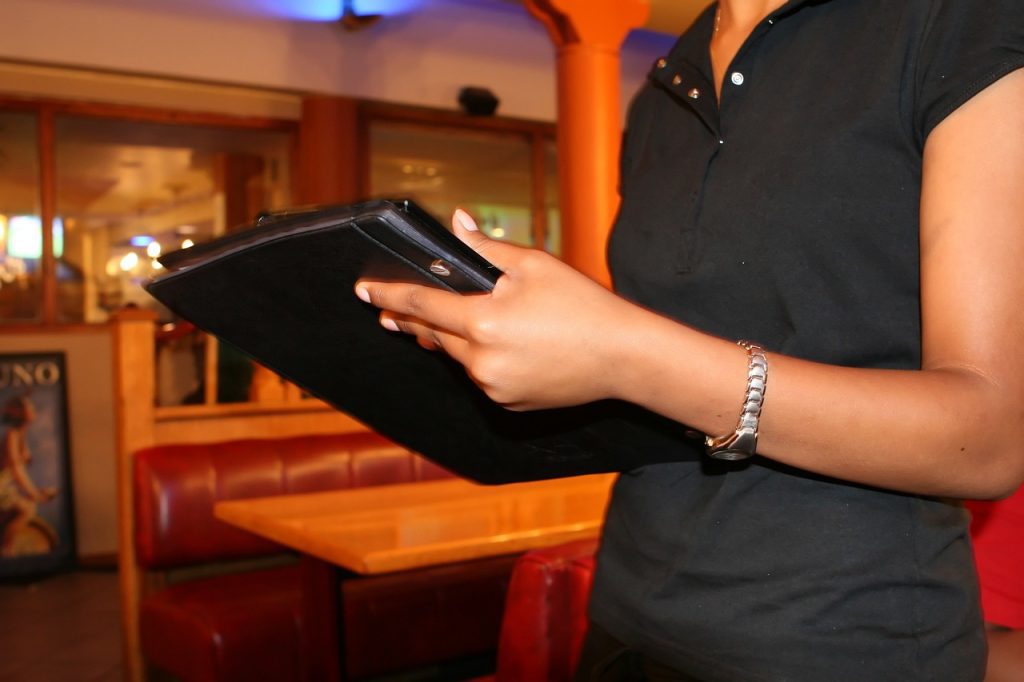 We Specialise in Hospitality POS
Catering to a diverse range of sectors, PowerEpos EPOS systems are tailored to meet the unique requirements of restaurants, bars and pubs, hotels, cafes and coffee shops, as well as event venues. Our industry-specific solutions enable businesses to optimise their operations, deliver exceptional customer experiences, and stay competitive in their respective markets, making PowerEpos the go-to choice for businesses across the UK hospitality landscape.
Restaurants
Bars and Pubs
Hotels
Cafes and Coffee Shops
Event Venues
Get Started with PowerEPOS Systems Today
FAQs: FAQ: Frequently Asked Questions About EPOS Systems
Q: What is an EPOS system?
A: An EPOS (Electronic Point of Sale) system is a digital solution that allows businesses to manage sales transactions, bookings, inventory, customer information, and various other operational tasks. Combining hardware and software components, EPOS systems streamline business processes, improve efficiency, and provide valuable insights for decision-making.
Q: How does an EPOS system work?
A: An EPOS system typically consists of hardware components such as a touchscreen terminal, barcode scanner, receipt printer, and cash drawer. The software component manages sales transactions, inventory, staff management, and customer relationship management. The EPOS software processes transactions updates inventory in real-time, and generates reports, allowing businesses to optimise their operations.
Q: What are the benefits of using an EPOS system?
A: EPOS systems offer numerous benefits for businesses, including improved inventory management, faster transaction processing, comprehensive sales reporting, enhanced customer experience, better staff management, seamless integration with other business systems, increased data security, cloud-based accessibility, reduced human error, and eco-friendly business practices
Q: How much does an EPOS system cost?
A: The cost of an EPOS system can vary depending on the hardware, software, and additional services required. PowerEpos offers cost-effective pricing plans tailored to the specific needs of your business, ensuring you get the right solution at the right price.
Q: Can an EPOS system help with inventory management?
A: Yes, EPOS systems provide advanced inventory management features that help businesses track stock levels in real-time, automate reordering, and reduce stock discrepancies. By providing real-time data and streamlined inventory management, EPOS systems enable businesses to make informed decisions about stock levels and product assortment.
Q: Are EPOS systems secure?
A: EPOS systems employ advanced security features to protect sensitive customer and business data. They comply with industry standards such as Payment Card Industry Data Security Standards (PCI-DSS) and offer regular software updates and security patches to safeguard businesses from potential data breaches and fraud.
Q: Can EPOS systems be customised for specific industries?
A: Yes, EPOS systems like PowerEpos can be tailored to meet the unique needs of various industries, such as retail, hospitality, food and beverage, healthcare, and service-based businesses. Customisable solutions ensure a seamless fit with the operational requirements of different business types.
We Supply EPOS Systems To the Following...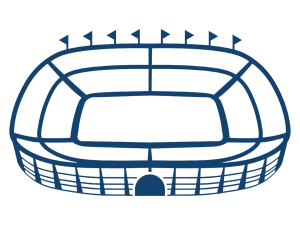 Arenas & Stadiums
Our complete POS and Stock solution is built to make your customers happier and you more revenue,.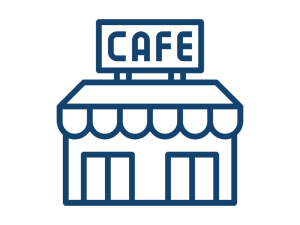 Cafes
Our scalable café hospitality EPOS system supports cost reduction, increased customer spend, improved service and more.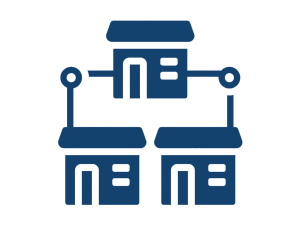 Franchise & Multi-site
Our franchise Point of Sale system provides complete and instant control over every site, and an integrated tool kit.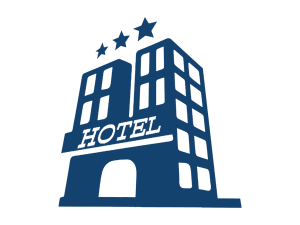 Hotels
Our scalable Hotel POS system supports cost reduction, increased customer spend, improved service and more.

Kiosks
Our scalable kiosk hospitality EPOS system supports cost reduction, increased customer spend, improved service and more.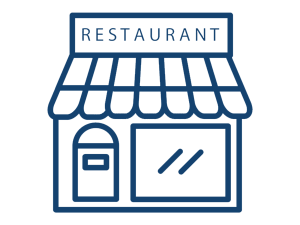 Restaurants
Our scalable restaurant hospitality Point of Sale system supports cost reduction and increased customer spend.

Pubs, Bars & Clubs
Boost service, increase spend and efficiency, and grow your pub, bar or club business with our flexible POS system.
Takeaways
Our scalable takeaway hospitality EPOS system supports cost reduction, increased customer spend, improved service and more.
Discover More About Our EPOS System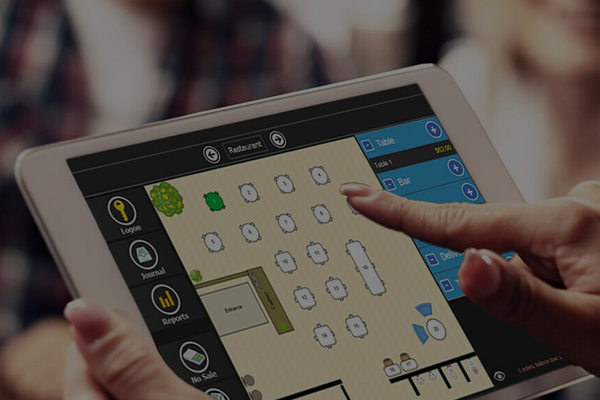 Power EPOS
Power EPOS is a market leading POS and Stock Control solution, designed to make businesses more money.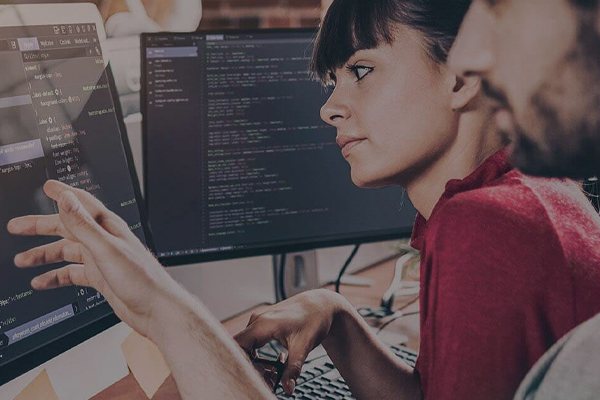 Back Office Systems
Save time and make growing your business easy with our powerful, functionally rich, time-saving back office systems.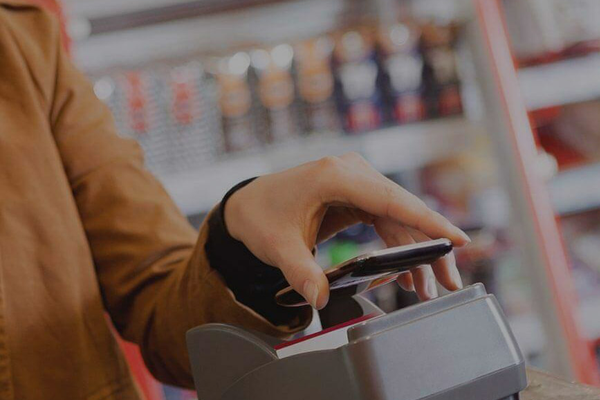 POS Hardware
Choose from the toughest, commercial grade POS hardware and get the right Point of Sale equipment for your business.
Handheld Mobile Devices
Work swiftly and efficiently while on the go with time and money-saving mobile ordering and payment devices.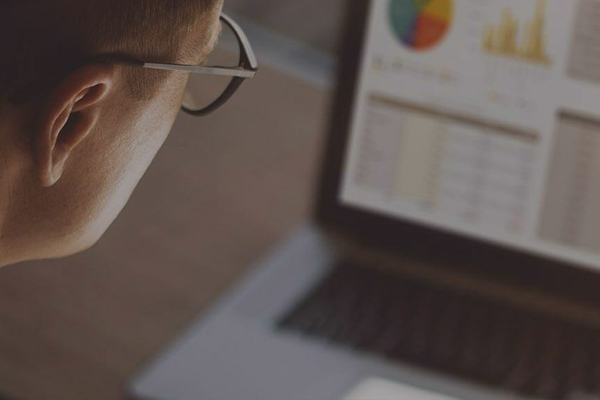 EPOS Support
We understand the absolute importance of keeping you operating so we offer expert, reliable support.
Read the latest EPOS & Hospitality News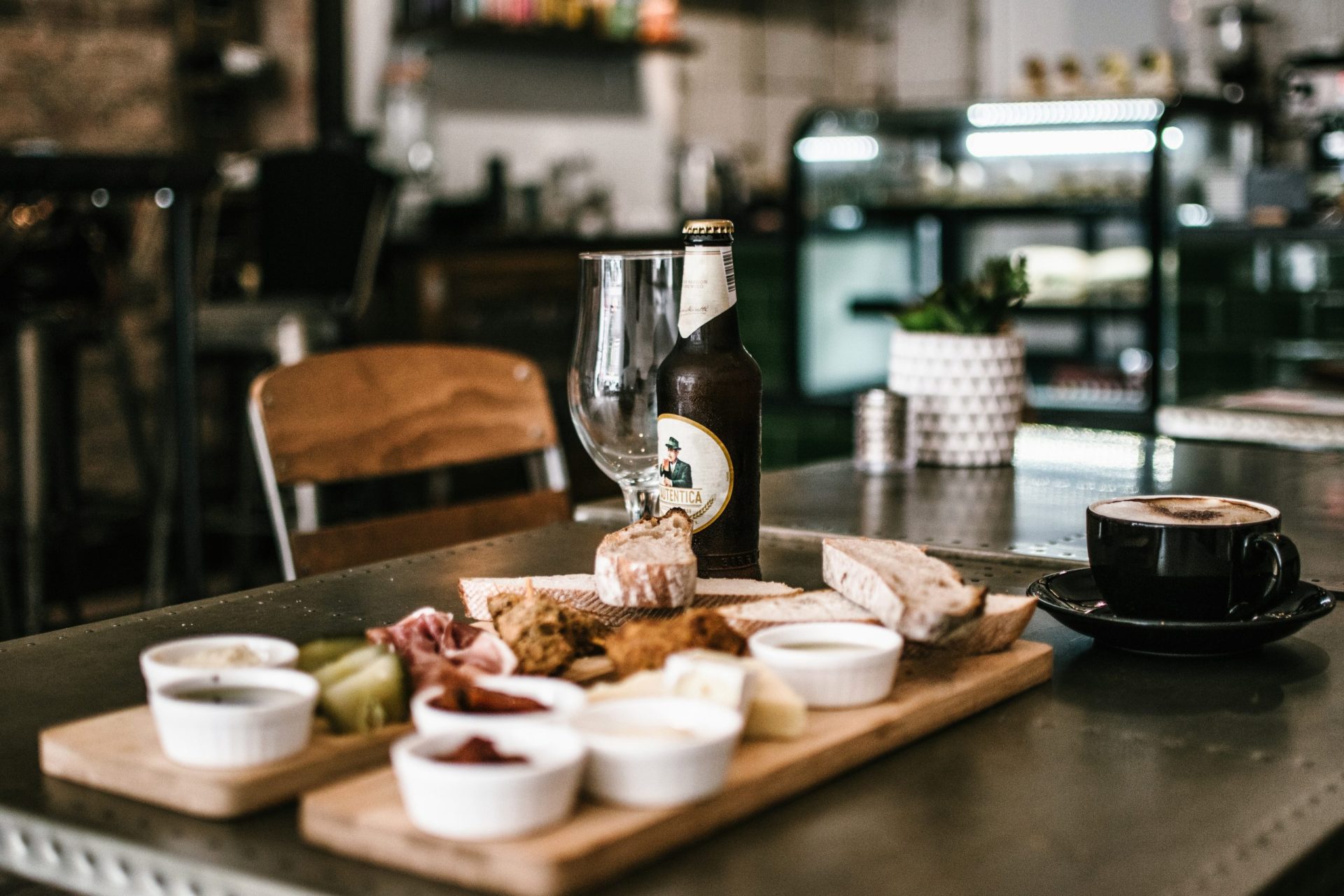 In today's digital age, a strong online presence is essential for a restaurant's success. With more and more people using the internet to search …