Enjoy seamless operations, enhance customer spending, and unlock new avenues for growth with our bar EPOS systems.
Choosing the Best Bar EPOS System
With a focus on speed and reliability, our bar EPOS systems help you to provide better service to your valuable customers while keeping an eagle eye on sales, security, costs and inventory.
Q: What is a bar EPOS system?
A: EPOS is short for Electronic Point of Sale system, and refers to the software and hardware solution designed to process order-taking and payment processing. Our bar EPOS systems are tailored to the specific needs of bar establishments, integrating accounting, inventory management, and more to help your operations run smoothly.
Q:What are the benefits of the bar EPOS system for my business?
A: Our EPOS systems offer a range of benefits for businesses of all shapes and sizes. And for bars, our systems are designed to facilitate speedy order processing and customer service in busy environments where consumer expectation is high. Additionally, it provides detailed sales data and analytics, as well as a host of management tools to help you make decisions and handle the running of your establishment. 
Q: Can the bar EPOS system handle multiple locations and chains?
A: Absolutely! We count a number of well-known bars amongst our clientele, including Bierkeller and Revolution. Whether you're operating with one branch, five, fifty or five hundred, our bar POS systems are fully scalable across locations so you can customise per location or manage pricing and other controls centrally. 
Q: What kind of reporting and analytics does the bar EPOS system provide? Can I access sales data, inventory levels, and other key metrics in real-time?
A: Yes! Our Bar EPOS systems provide comprehensive reporting and analytics features that enable users to track real-time sales data, inventory levels, individual staff and team performances, and view key metrics like profit margins and best-selling items. These insights are designed to equip you with the most important decision-making information. 
Q: What hardware and equipment are required to set up the bar EPOS system?
A: This can depend, but our software options are often functional with your existing hardware. However, if not, we do also provide hardware solutions. Get in touch with us today using the form to find out what we can do for you. 
Q: What integrations does the Power EPOS system offer? 
A: Our POS systems offer a wide range of integrations. These include, but are not limited to; inventory management; accounting software; loyalty programs; gift cards; reporting; and staff management. These integrations are designed to make your organisational processes more efficient, minimise errors and maximise your ability to focus on customer service and delivering a great experience.
Q: Can I customise the bar EPOS system to fit the specific needs of my bar, such as creating unique drink recipes or implementing loyalty programs?
A: Yes, our bar EPOS systems offer customisation options so you can enter and customise your menu, including recipes with specific ingredients and pricing. 
Book Your Bar EPOS Demo Today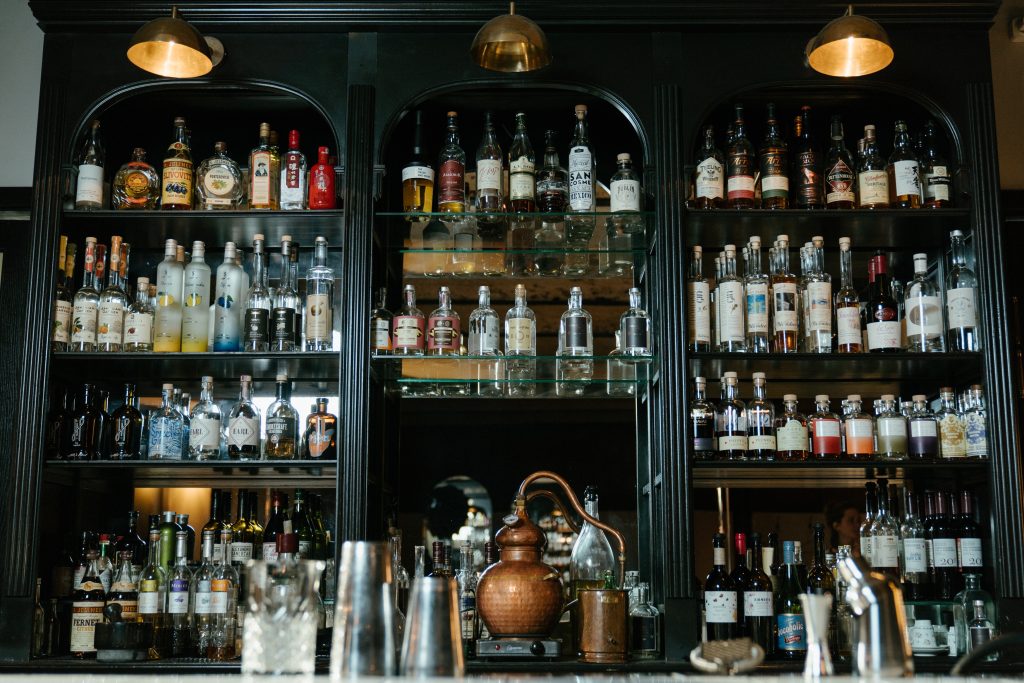 Provide Payment Options
With more ways to pay, make transactions easier than ever for your customers to increase spending. Whether opting for cash and card or modern mobile and contactless alternatives, your bar will be well-equipped to cater to diverse payment preferences and ensure seamless transactions. 
Manage Tab Payments
Set up a tab by swiping the card and adding the customer's name, then simply add as they order. You can also set spending limits if required (ideal for events) and ensure they are completely secure. 
Enhance Customer Engagement with Advertising Display
This dynamic feature enables you to promote upcoming events, discounts and offers like happy hours or limited edition menu items. It's a great tool to boost revenue and create a vibrant atmosphere at the same time 
Faster, Enhanced Service 
Tablet and mobile EPOS devices make service easier for staff to increase speed and efficiency. This system reduces waiting times and errors, as orders are received digitally by the kitchen as soon as they're taken. This also means no more paperwork, reducing the risk of orders being lost. 
Suggestive Selling
Harness the power of suggestive selling with the system's built-in algorithms and real-time data analysis that means your staff can effortlessly upsell and cross-sell items to customers, maximising their spending and driving revenue. Whether it's recommending a popular cocktail to complement their meal or suggesting a premium beverage upgrade, our bar EPOS system empowers your staff to make personalised and persuasive recommendations.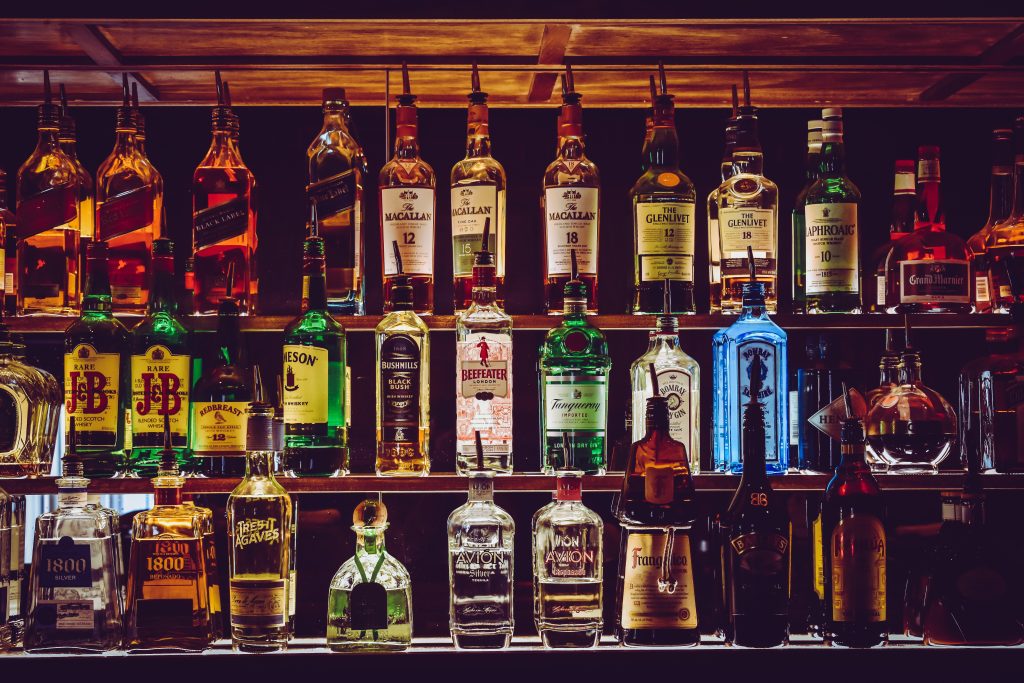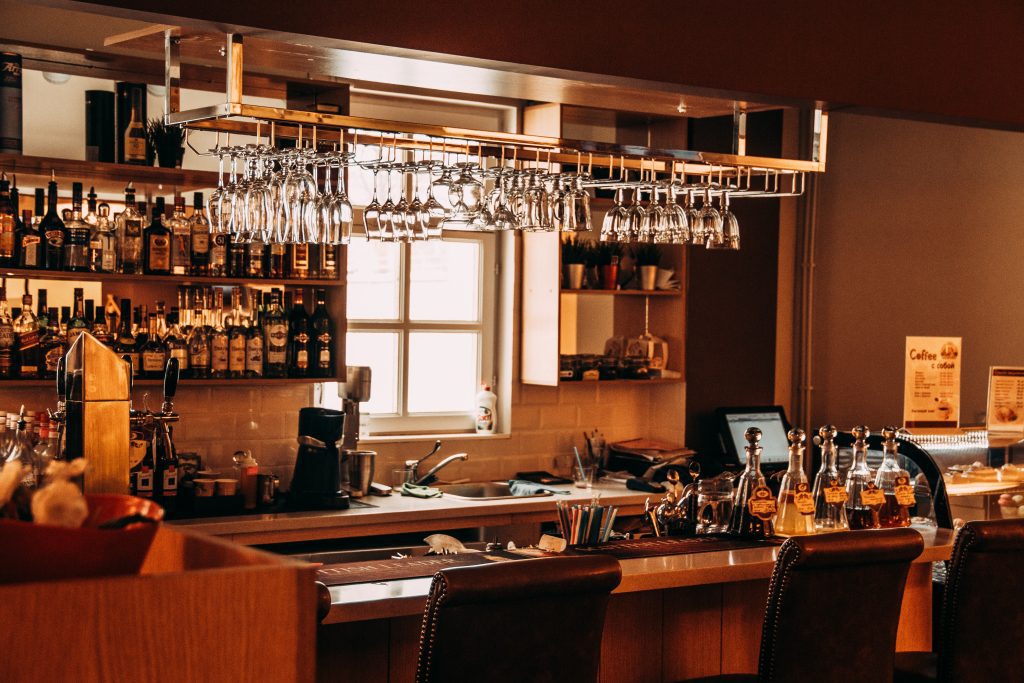 Deepen Customer Engagement
Seamlessly integrate your EPOS with membership and loyalty solutions to make rewarding your customers easy and keep your marketing at the front of their minds. 
Streamlined Sign-Up Process
Don't let a lengthy sign-up process deter potential members. Our Market Manager feature assigns new members to cards quickly for a smooth and hassle-free sign-up that gets customers on board fast. 
Flexible Reward Options
Tailor the rewards system to suit your bar's unique requirements, whether you prefer points-based or redeemable rewards. As customers make purchases and redeem their points or rewards, the data exchange between the system and the membership or loyalty balances is seamlessly updated in both directions. 
Live Stock Management
Our Bar EPOS Systems have comprehensive inventory management features, with software that accurately manages cost, sales and usage data for bar stock, so you know which items are performing well. Plus, integrate our Stock Management software with MYOB or Xero to reduce administrative tasks, minimise errors, and eliminate double handling.
Remarkable Reporting Capabilities
Our Stock Management software provides cost and profit information per item and easily integrates with 3rd party systems to closely track your beverage stock. Monitor stock and inventory levels for increased security, and to track the value of goods-on-hand and sold, wastage, leakage, and know when to reorder.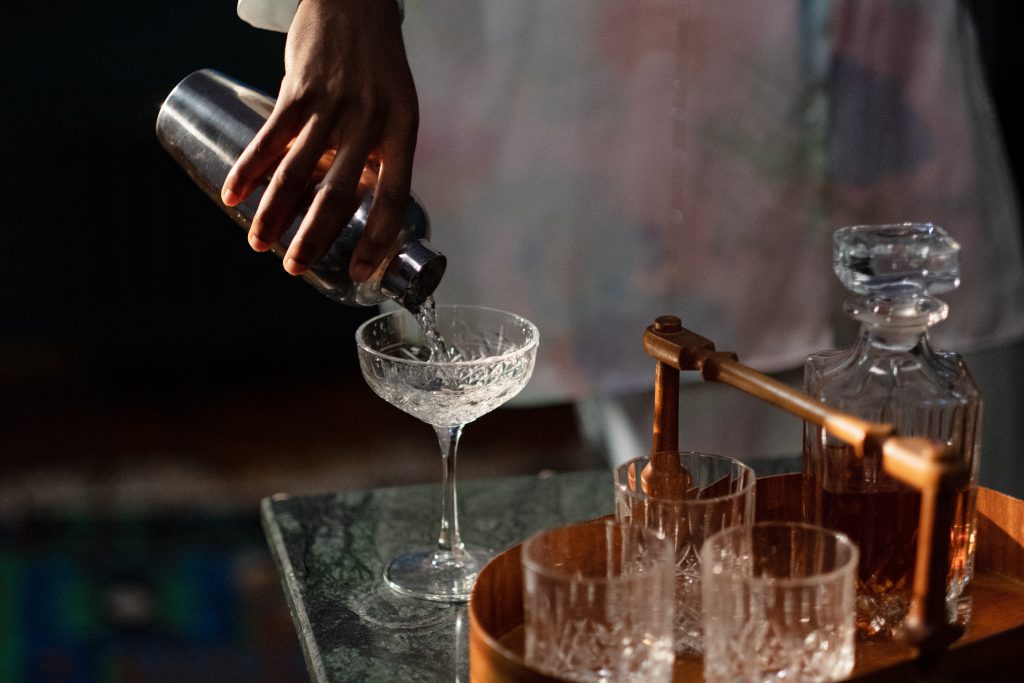 Find out what our customers have to say
"Power EPOS are everything we want in a supplier – their expertise, reliable solutions and ongoing commitment to service excellence is key to us as we re-open sites, handle changes and allows us to concentrate on the customer. We know that if hardware breaks, VAT rates change or we need talk to an expert Power EPOS are always there for us"
"We work with a lot of suppliers and Power EPOS are one of the few contractors who make you feel that they really value your business. Jeremy, our main contact, is an absolute legend. If I send an email about something in the morning, it's done by that night."
"The upgrade went smoothly. The new tills came pre-loaded with our template so the install took less than an hour. It was pretty much 'plug and play'."
"Running this business, there are only two things I can't live without – the coffee machines and the till system. Power EPOS offer a genuinely 24/7 service. I've had them on the phone at midnight. As we are so busy, we recently added two handheld tablets to our system. The difference they have made is immeasurable."
"With Power EPOS, I know there is always someone who knows our business and our system. We only have an 18 week season. We have 150,000 visitors over the season, staff are working fast and in all weathers. So, a responsive service really matters to us. If we have a problem, I know I can trust Heath and Peter to work it out, and fast."
"We have used Power EPOS for the past ten years, just migrated to Version 10 could not be happier with the service and the product. The EPOS Insights app is really ground breaking for us putting all the data we require in front of us without use of other analytics & costs. Their working relationship is far superior to any other system we have used prior, whenever there is an issue there is an an engineer at hand almost immediately to help you navigate or find a solution with the issue, could not recommend more".
"We have been using Power EPOS for the past 9 years, with some of the sites now using version 10. This version is such an improvement with many more possibilities for reporting and analytics. The guys at Power EPOS have been a great support in general but especially if there are any issues with equipment, helping us solve those issues or sending someone out to fix the problem. I would highly recommend these guys to anyone".
"We've been working with Kevin and his team for over 10 years. Having been introduced to him whilst working for a previous company, there wasn't anyone else we'd trust more when we set up on our own. We continually take on board his recommendations, including introducing many new systems to our business from both Power EPOS products and third-party systems that work with Power EPOS."
"Hand Picked Hotels have always found Power EPOS support of the highest level. Their team have helped the integration with Oracle and our preferred payment provider Freedompay seamless across our Estate. Ongoing help with menu changes and daily trading reports via the Insights reporting app, allow management to clearly see live trading positions. I am confident that installing the Power EPOS system could benefit to any Hotel group."
Power EPOS is a market leader in supplying POS and Back Office technology to Hospitality companies, both direct and working with a number of accredited partners. Talk to us about your current suppliers and we will be honest about how we can improve on or complement what they do for you.