Power EPOS is a market leader in supplying POS and Back Office technology to Hospitality companies, both direct and working with a number of accredited partners.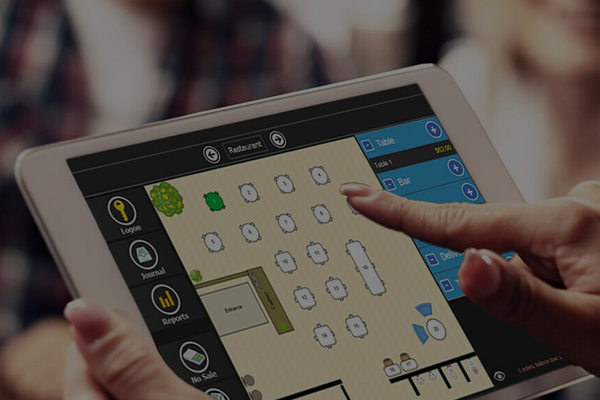 Our Story
We consistently deliver world-class POS and business automation solutions that save customers time and money.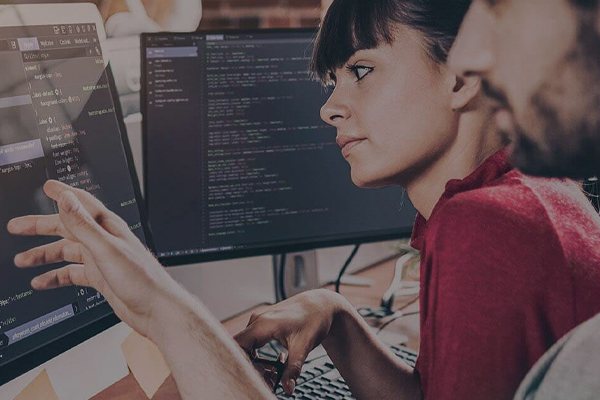 Blog
Keep up to date with the latest news from Power EPOS, including new integrations and software developments.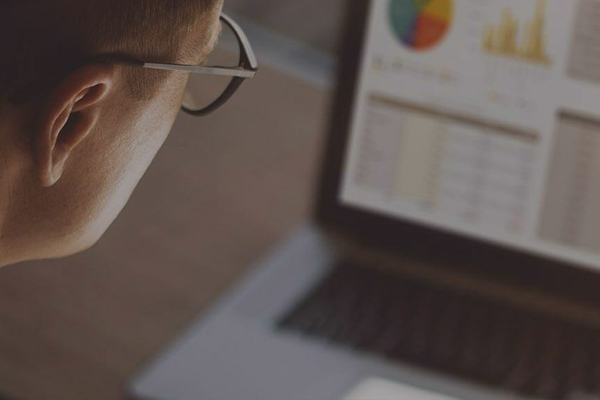 Careers
Power EPOS are always looking to add experienced Engineers and Sales professionals into the team.