Achieve greater control over your business by making informed data-driven decisions concerning sales, stock and inventory, staffing, profit centres, customers and more.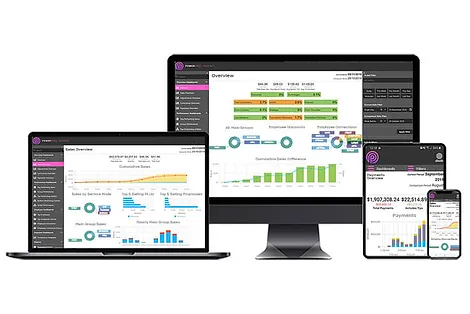 Insights Analytics & Reporting
Insights ability to produce dashboards and reports on any desktop or mobile device, using live, cloud-based sales and performance data, provides you with enhanced business visibility and 24/7 control, even when you're not there.
Whether your business is a single venue or outlet or a multi-site franchise organisation, Insights will enable you to centralise and streamline your business reporting. Through rich graphical charts, predefined dashboards and reports, and a wide range of filtering options, information requirements such as comparing site trends, identifying your top-performing staff and products, and tracking profitability, are always accessible with an internet or data connection.
​Insights is an invaluable tool to add to your POS system.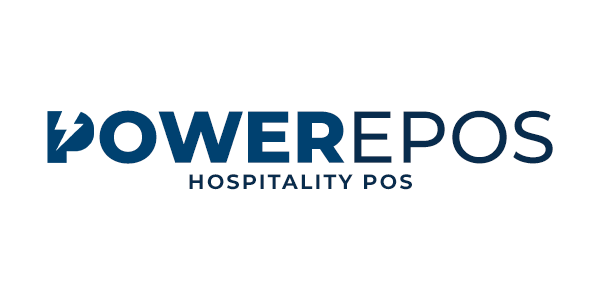 Hospitality POS Reporting
Achieve greater control of your business through our powerful front-of-house management software. Flash reports at POS provide valuable up-to-the-minute reporting on staff costs, unfinalised bills, and sales through multiple profit centres such as bar or floor. 
Our back-office software provides granular reporting allowing you to capitalise on sales trends, and monitor sales by staff member, time, date, table, product and much more.  You decide the best format to view your data from flash reports at POS to back-office dashboards, spreadsheets, static and timed reports.  Our POS reporting helps you to make informed business decisions based on hard data. 
Interested in something specific?
If there's an app or software you are interested in that is not listed, let us know!