Power EPOS software makes managing your staff, from rostering to payroll, a breeze.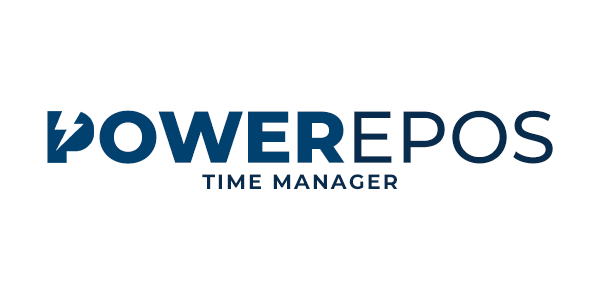 Understand and control labour costs by managing your workforce through Time Manager.  Time Manager, our staff management software, integrates directly with your Point of Sale system and allows you to schedule (roster), and then track staff by managing clock-on and off through your POS (through RFID tags, swipe cards or PIN number). 
Staff members can be rostered into different positions per shift (such as waiter and food runner) and easily reimbursed different rates of pay for each position. Time and position information is sent directly from your POS system to Payroll reducing double handling and increasing accuracy.
Time Manager helps to control staff costs by allowing you to set and report on specific rules around overtime which is particularly useful for multi-site and franchise hospitality and retail organisations where information is managed directly from head office.  Administration time is reduced, and costs are controlled with Time Manager.    
Interested in something specific?
If there's an app or software you are interested in that is not listed, let us know!