The Industry Leader in Hospitality EPOS Systems
Experts in hospitality EPOS systems, engineering & of course, customer service quietly powering over 10,000 medium to large hospitality businesses across the UK for 30 years.  
Get in touch today and find out how we can help with your EPOS System.
Hospitality EPOS Solutions
If you are looking to partner with:
Then get in touch with us…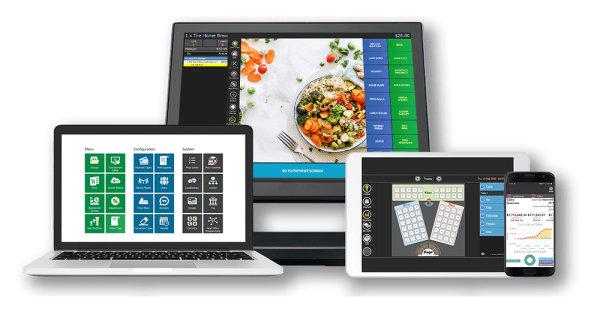 Which Hospitality businesses do we help?
Each and everyone one of you – it's what we do – we currently work with these sectors (and many more) just give us a call if you are not on the list!
Sounds great - but which businesses are you partnering with?
Some big names and some small names – we support businesses of all sizes – but you are all treated equally, and to the highest levels of service. Here is just a small selection of our friends we have helped grow… 

Interested to learn more?
Power EPOS have built a very impressive client list covering every Hospitality sector, while we have some clients with more than 50 outlets the bulk have between 5 and 25.  In Australia and the UK we have a number of Stadium clients, Hotels rely on our technology as do Pubs, Clubs and Restaurants (both quick service and fine dining).
Power EPOS is a market leader in supplying POS and Back Office technology to Hospitality companies, both direct and working with a number of accredited partners. Talk to us about your current suppliers and we will be honest about how we can improve on or complement what they do for you.